Fully insured Home Builders in your area
Home renovation expert near you
We are one of the best home renovation experts in the UAE since 2014. Get no-obligation free estimate from the best home makeover company. We are also the best Office Renovation Company in Dubai, providing the turnkey solution for small and medium businesses in the region.
The area we focus on for Restoration Services near you. 
All kind of Apartment Renovation.
Villa or Townhouse Renovation
Warehouse Restoration work.
Apartment Renovation Services :-
We understand Apartment Remodeling or Renovation Service works better than most property remodeling companies in your area. Being a professional apartment renovation contractor, we are committed to making sure our client is always in a win-win situation. A Municipality qualified Civil Engineer is there to help you decide on your Apartment Remodeling needs.
Dealing with us will overcome communication gaps because we try our best to communicate with you to understand apartment redecoration requirements.
Villa or Townhouse Renovation :–
We have been doing Villa Renovation in Emaar communities for a long time, and we have good references to provide to our new client. If looking for a Villa or Home makeover, this is the place to land.
Area we serve for Villa Restoration Work in Dubai
     Arabian Ranches | Emirates Hills | Jumeirah Island | Damac Hills | The Springs and Meadows | Al Barsha | Akoya Oxygen | Dubai Hills Estate | Mudon Communities | Jumeirah Village Circle | Umm Suqeim
Major Developer our client has property:–
Emaar Community.
Nakheel
Dubai Properties.
Damac Properties.
Azizi Developement.
Deyaar Properties
MAG Properties
Omniyat
Economical Bathroom Renovation Contractors in your area.
Aashna Interiors LLC, has done over 100 bathroom renovations in Al Marsa/ Marina, Jumeirah Beach Residences, Jumeirah Lake Towers and other places in the region. Furthermore we also provide 2D and 3D designs to our clients prior to bathroom renovations.
Our specialty on Bathroom Renovations
We have installed bathroom tiles as small as 5 cm * 5 cm and as big as 1 meter * 3 meter.
We use Tile Levelling system on clients demand.
Good relations with branded and non branded  suppliers in the UAE.
You can always talk to our happy clients to enquire about our bathroom renovation works.
We have insurance coverage for our work, so you and we are stress free during the renovation.
In fact, we are not just a bathroom renovation contractor in Dubai, we do almost everything apart from making structures. Let us have your detailed requirement on Bathroom Remodeling today, and we guarantee you the best bathroom and toilet fit out price in market, with top quality work.
A licensed remodeling contractors near you.
We are one of the licensed remodeling contractors near you, be it renovating an Apartment or Villa restoration services, or a building. Importantly, We do repair services for all. 

Our work starts from a complete interior knockdown, disposing of construction waste, and rebuild the entire apartment or office interiors.

Furthermore, we are also experts in backyard extensions for villas on all areas. Get a deal by the best home renovation contractors in Dubai

Furthermore, Aaashi Services has solutions for all budgets, for those, who is looking for 

a Villa restoration service

. We have done a lot of making restoration services in Jumeirah. You can refer to one of our blogs for the property

restoration services.
Best home repair contractors in Dubai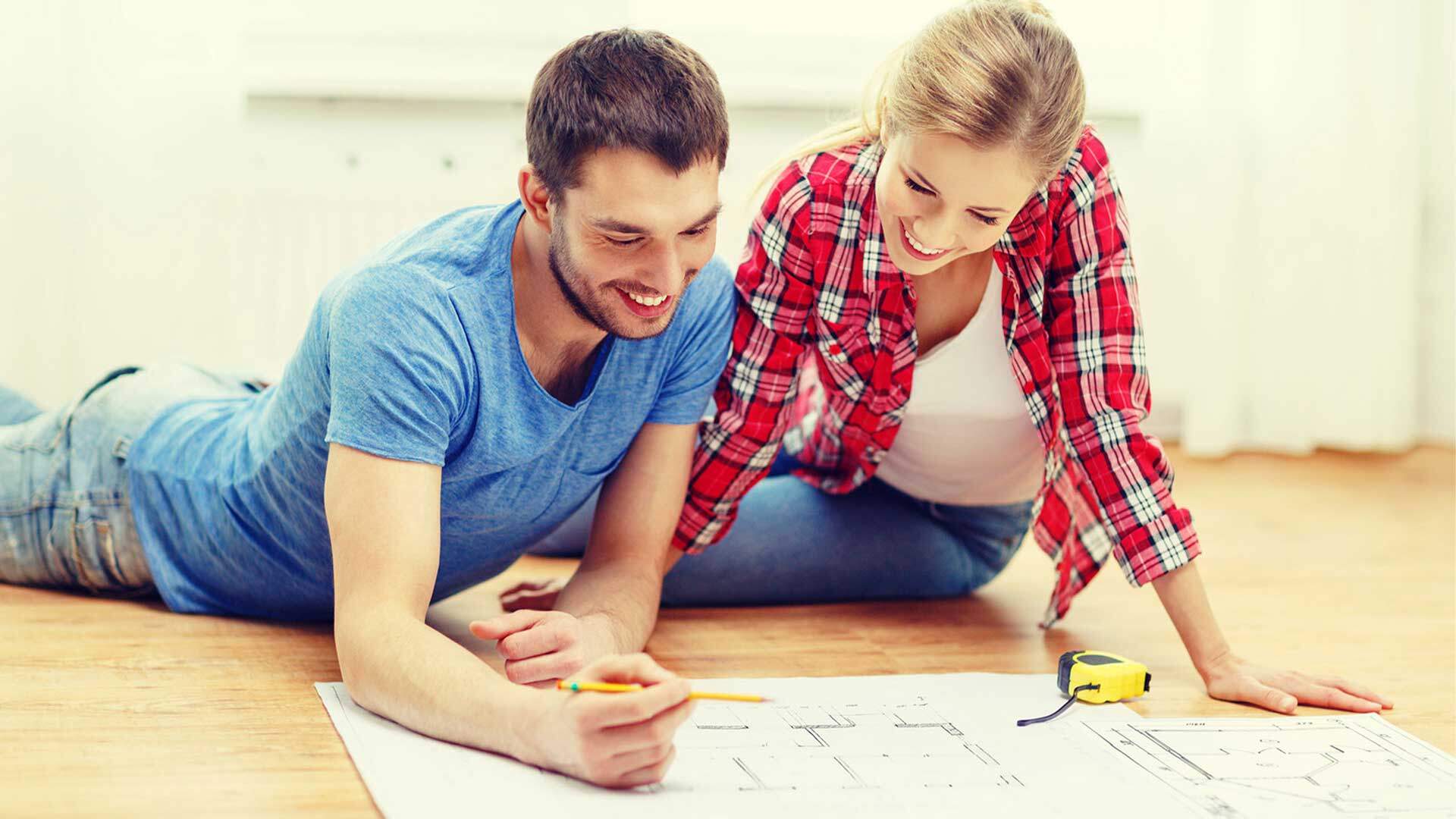 Sometimes, client gets puzzled on why it is so hard to find a good contractor? Or How do they find the best home repair contractor for Property Renovations?
We have seen lot of client had a serious issues with contractors, due to non conforming material, delays and cost overruns. We follow a principle, where we commit client a practical handover dates with conformed material, as signed on our agreement.
We are one of the popular home refurbishment contractors in Dubai; our team has done villa renovation work all across Dubai, Emirates Repairs is our other division catering minor repair and maintenance work in Dubai.
Furthermore, dealing with us will give you peace of mind; you will also get a free service warranty on condo improvements and villa Restoration services. 
Although, we being in the market as a reputable Property improvement contractors in Dubai, occasionally we come across a tricky situation, and we resolve it with our in-depth experience. We as a responsible apartment re modelling contractor, we turn up to our client's service call, in any event. Our objective is to keep our clients happy with our condo redecoration services.
How much does it cost to renovate a Villa or Apartment in Dubai?
How much does it cost to renovate a villa in Dubai?
Based on our experience a full fledged villa renovation can cost you anywhere between AED 60,000 to AED 850,000, depending on what community you are in. In fact, there is no upper limit, the sky is the limit, you can spend as much as you can. We are giving you an idea, to help you understand the cost.
If you are in Mudon, Damac Hils, Jumeirah Island, Arabian Ranches, Springs and Meadows, you will be spending anywhere around AED 60,000- AED 140,000, for a 4-5 bedroom villas. This will include all material and labor charges. The price range is from a mediocre to a good quality work. If you want upgrade you Villa with all International Brand Products, then it can touch upto AED 200,000- AED 600,000/-
If you are in Emirates Hills, The Palm Jumeirah Villas and other upscale villas, the full renovation cost can be around AED 250,000 to AED 850,000/-
It is always better to open up on your budget to the fit out consultant, then it becomes easier to provide a solution, suiting your budget.
How much does it cost to renovate an apartment in Dubai?
An apartment renovation or lifting up the look and feel, can anywhere cost you from AED 25,000 to AED 100,000/-, based on the location you stay and choices you make for your apartment renovation in Dubai. Apartment renovation also requires community approval and sometimes government approvals too, in case of modification. It is strictly not recommended to do any modification, without proper approvals, it may land you in trouble, especially not playing with fire safety and electrical system.