Aaashi services in one of the reputed and professional interior designing company in Dubai. Along with interior designing, we are also one of the professional Interior Decor company near you. We do all kinds of Home and Office Interior Decor works in Dubai.
Our core activity on Design and Décor Works
Office Interior Designing.
Home Interior Designing.
Office Interior Decoration Works.
Home Interior Decoration Works.
Authority Approvals
Best Interior Designing Company for Offices.
We are certified office interior designing company in Dubai. A certified professionals, who have been licensed to undertake all kinds of interior and exterior decor works near you. In fact we are also having team to take care of office renovation in Dubai.
How do we start Office Interior Design and luxury interior design Activity.
Visiting the site and understanding design and approval requirements for that particular site or building. In Dubai, there are separate zone and authorities, and mostly a common document requirement, but the process is different than one another.
Understanding the clients ideas for his new office and providing valuable inputs from our side. This helps both of us to avoid problems later on, such as approval issues and concerns.
Providing 2D drawing with maximum 2 free revisions on our package. Although, we also provide 3D designs, if the client opts for the 3D design package for luxury interior design.
Suggesting Material for his or her new office, considering the budget and expectations. In fact, we take our clients to branded showrooms, get a look and feel for those product, which we will be using on their project.
Providing estimates for the Office Interior Decor Work and timelines for design and approvals and execution of work.
Moreover, we are one of the insured Interior Decor Company in Dubai. In fact, our each project, has a third party liability insurance or a contractor all risk insurance as well.
A Home decor and designing Company in Dubai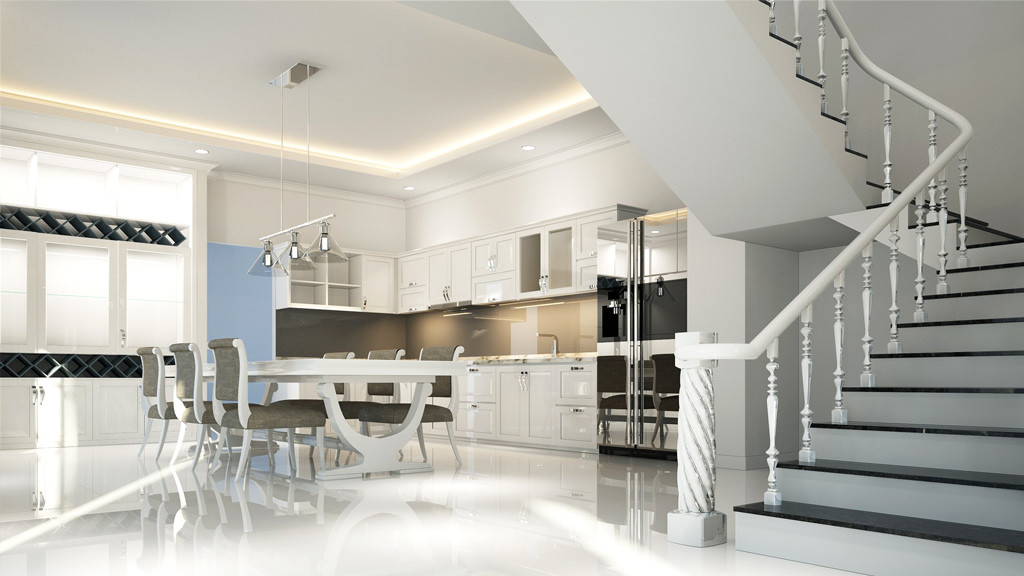 A truly best Home Decor in Dubai, by a professional Home Renovation Contractor. We do all kinds of Home Designing and Home Decor works near you in Dubai.
Moreover, if you want to know more about our work, the you can click on project gallery, possibly you will get an idea, of what we do. If at all, you want to get a specific details on specific work, then you can always contact us.
In fact, we have done almost every kind of work in Dubai and possibly, we can produce project photos and documents on your request.
We can promise, that you wont disappoint with our services in the long run. Therefore, we request you give us an opportunity to serve you. We will make sure, that you get your beautiful dream home and office decor work on time.