Which company paint is best for walls in Dubai?
Here is the list of those company paint which are best for walls in Dubai. Usually, there are no such lousy paint brands in Dubai, but some of the paint brands are very convenient to get in all shades near you. We will also discuss the best paint brand for doors and furniture in Dubai.
The Best Paint Brands are as follows:–
Jotun
Berger
Caparol.
National Paints
Benjamin Moore
Dulux Paints
Jotun Paints are a widely available paint brand for reaching the shop, choosing colors, getting samples, and the price. You will mostly find Jotun Paint shops within 5-10 km of Dubai. So, the ideal choice is Jotun, the best wall paint available in Dubai at your convenience.
Best paint brands for Doors and furniture in Dubai?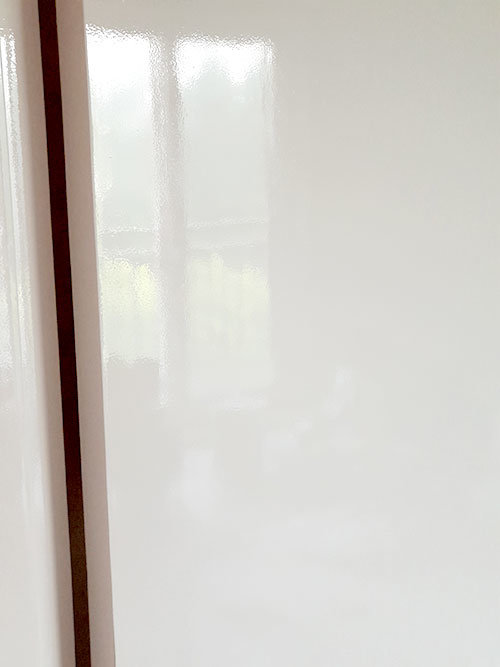 When it comes to painting doors, and furniture, the best paint brand for doors and furniture in Dubai is Mas Paints, it is usually more expensive than other paint brands, but it has excellent self-leveling properties with superb finishes. They are good in Polyurethane and NC Paints.
Do you need someone to assist you in choosing the best paint and colors for your wall or door?
If you are still confused or do not get time to visit stores, you can call the best wall painting company in your area; they provide fantastic painting services near you in Dubai. If you are looking for complete Home Renovation Work, click here to contact them.